The Los Angeles chapter of the Awesome Foundation is proud to announce the winner of our September grant: This Is Home. This Is Home provides an innovative solution to housing instability among vulnerable teens by providing a rent-free home for young mothers and their children. Their mission is to create a loving, supportive community where young women can focus on finishing high school, developing their parenting skills, and working towards a happy and healthy future for their families.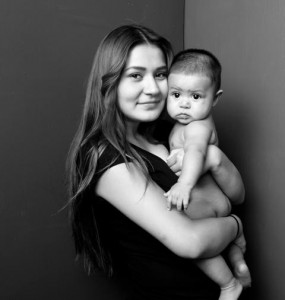 With the Awesome Foundation grant, This Is Home will be able to baby-proof their new host home, as well as outfit it with sheets, towels, hygiene items and other supplies for moms coming in off the streets. In the future, This Is Home hopes to expand their network of mentors and host houses to provide even more young families with the safety and comforts of home.
Congratulations to This Is Home LA, and thanks for sharing your awesome ideas with us. Read more about the project and find out how you can donate additional supplies to help furnish the new home by clicking here.