Have you ever planted a seed in soil and returned five years later? If you have, you'll know the potential of one tiny seed and the impact it can have on
a community. Luckily, long-time Girl Scout Lori from Back To Natives has a commitment to bringing trees to our concrete city. Her goal is to enable youth to lend a hand in community conservation. Through Back To Native's habitat restoration program, she plans to take a group of interns and volunteers on a seed collection trip to the National Forest. They will return with the seeds and plant them in our local Los Angeles wildlands.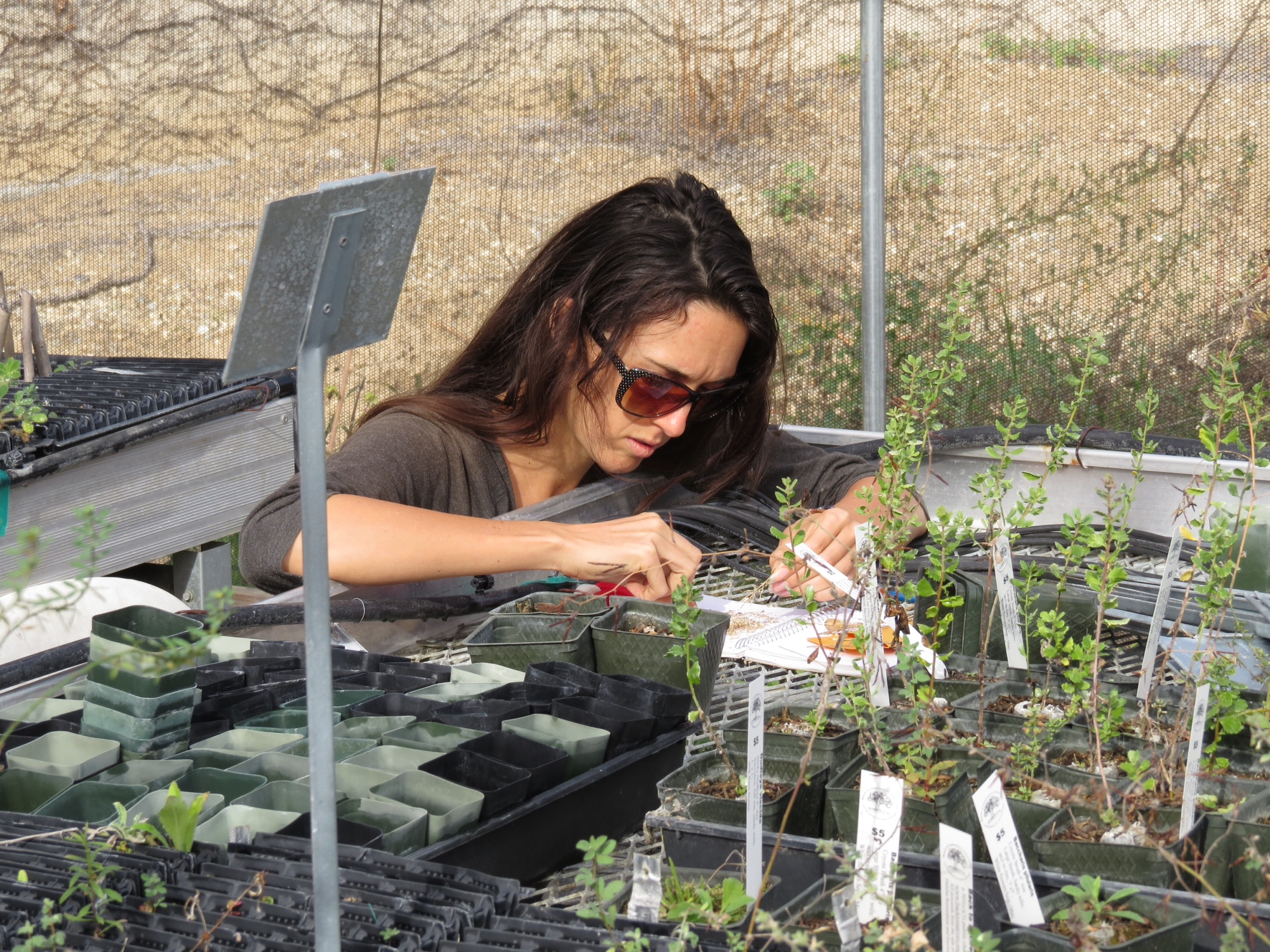 Date for next seed collection trip: September 23. Meet at Back to Native's Nursery at 7AM and head over to Silverado Canyon and up Maple Springs Road. Return by 3PM. If you're interested, please email: volunteer@backtonatives.org.
Address: Back to Natives Nursery at Santiago Park
600 E Memory Lane
Santa Ana Ca, 92705