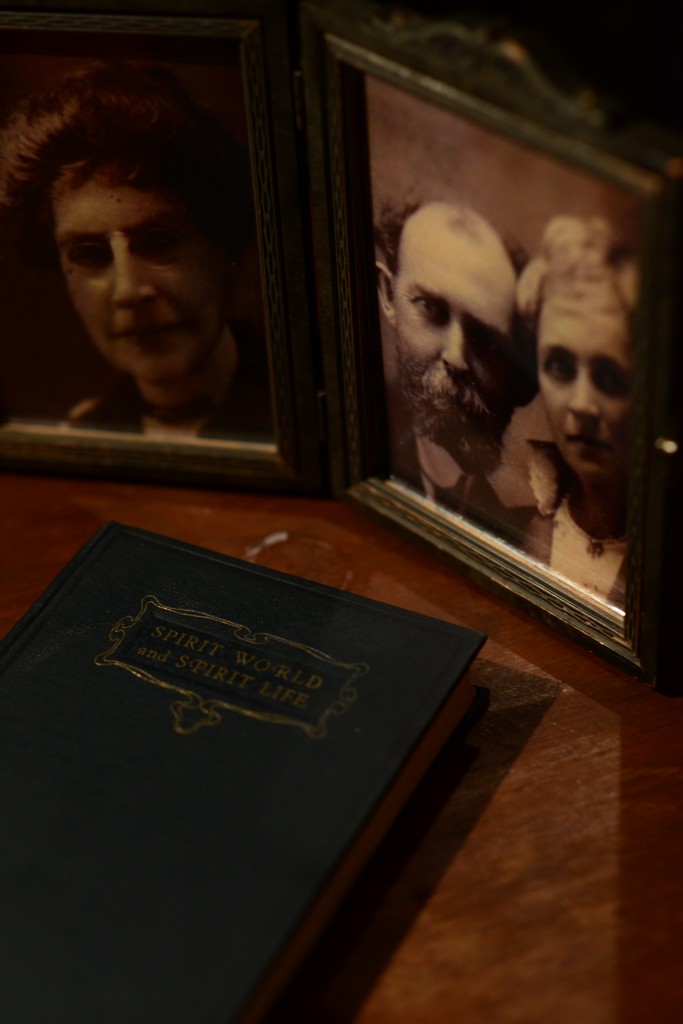 A portion of last month's Awesome Grant was awarded to magician and storyteller David London to assist with the creation of his latest production, the Creative Spirit Seance.
Presented for just 12 participants per seating, The Creative Spirit Seance is an intimate, fully interactive experience that explores various ways in which human beings communicate with the unseen world.
Combining performance, ritual and creative play, David will guide audiences through the mysterious realms of imagination, creativity and the Great Beyond.
The world premiere of the seance will take place from August 14th-24th at Church and Company, located at the intersection of 37th and Falls Road in Hampden (directly above Hunting Ground). Tickets available here.
If you are not familiar with David or his work, he has a long history of producing experimental magical creations. Along with five theatrical productions, including …Art of Dreams, Cerebral Sorcery, and The Adventure to the Imagi Nation. He has also created a variety of interactive experiences, including the Winter Festival of Wonders, Sensorium, the IMAGINE Device and the Scoposcope, and is the co-founder and director of operations for the Circus of Wonders.
David has been dreaming of creating an original seance for over 15 years, and views this production as the latest in his ongoing efforts to spread wonder, magic and play across the universe.