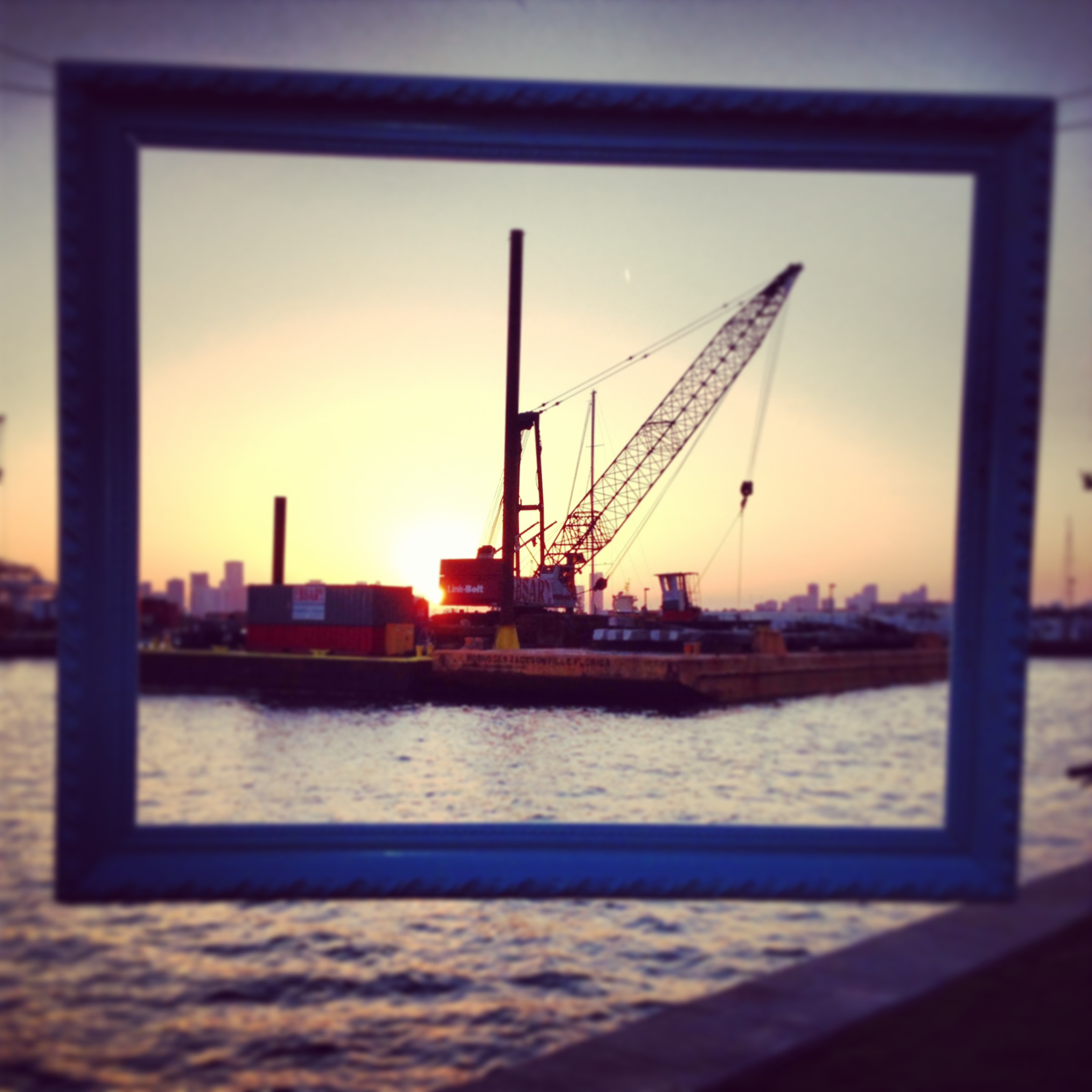 The John S. and James L. Knight Foundation has announced a $20,000 grant to support and expand the grant-giving capacity of the Awesome Foundation Miami chapter. For more details, please see the press release or visit the grant page.
Since awarding our first grant in January (a meditation program for high school students), we have received hundreds of proposals. Applicants have spanned every geographic area of Greater Miami.  They've come from a diverse group of applicants: from students to artists, business professionals to residents of homeless shelters. As a consequence, we've been fortunate to fund a range of awesome and uniquely Miami ideas such as surfing classes for kids, a community garden in Little Haiti and a mural display by local artists in Wynwood.
We've also learned that $1,000 a month, while it provides enough to kick-start many projects, doesn't go very far when you have so many applicants. Multiple times, instead of awarding a grant, we've brainstormed how to connect an applicant with someone who is working on complementary projects or an organization that might fund the idea. We hope to foster more of these connections that might not happen otherwise. Thanks to Knight's support, we will continue to fund great ideas and build connections across our city through social marketing campaigns and events.
To continue reading our perspective, check out our post on the Knight's blog.