Solving the world's beer storage problem.
Last night Awesome Squared got together at Claremont Tonic in South Yarra (go there – real good), to eat all the Asian food and hear Andrew tell us his best pick-up line to date. We won't spoil it for you, but maybe you'll be lucky enough to hear it from the man himself.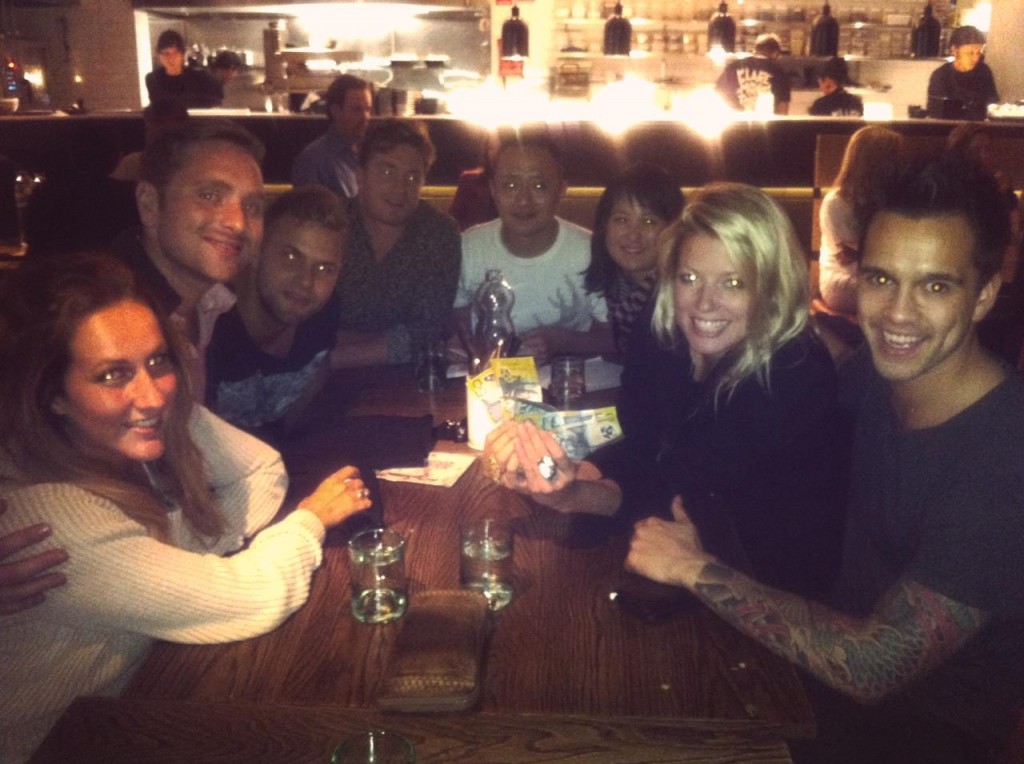 This month's grant when to a simple but clever idea that will hopefully soon become a household name. The Beer End.
"It's like a bookend for your beer."
You should get the general gist. It's a problem that most of us face, every day: Stacking beer or wine bottles in the fridge, without them rolling about or taking up too much space.
We all like to have beer – or cruisers (ew) or whatever in the fridge for when friends come round. So now we can have more and they won't move about. Good one, Zac Martin.
The money will go towards enlisting an industrial designer to make the first prototype.