On Wednesday we spent money. On ourselves and on others.
We ate pizza at Rita's on Johnston Street. If you're ever around and ever hungry, head there.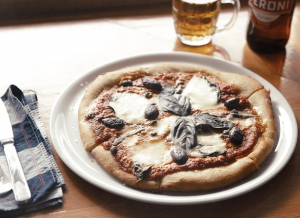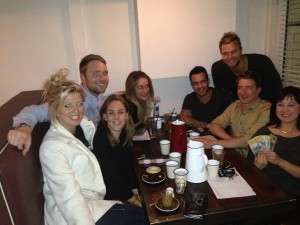 We talked about many things, and finally we talked about All Of The Numbers.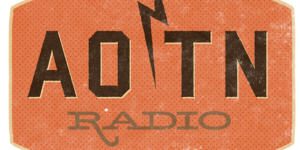 Kealey Nutt has a very cute dog. She also has an awesome idea: A Melburnian web based radio station.
Think 'RRR for geeks' – as Kealey puts it. To sum it up as best as we can, think Broadsheet, Process Journal, and various blogs that discuss our interests, obsessions, and possibly aversions. Now take all that content and discuss it on radio – with comedians, designers, entrepreneurs, storytellers, musicians and more.
The $1K will help with the funding of setting up and executing the station.We're excited to see – and listen to – what's next.