September's Awesome Ottawa award goes to Remco Volmer and Britta Evans-Fenton to support a Mini Maker Faire in Ottawa.
Maker Faires, they explain, "have been called everything from a digital quilting bee to the greatest show and tell on Earth. In the last six years, since the first Maker Faire was held in California, this futuristic arts and crafts fair has become a global phenomenon. The World Maker Faire in New York City draws over 100,000, while small, community driven "Mini" Maker Faires have moved from North American suburbs to Europe, Asia, and even as far as Cairo."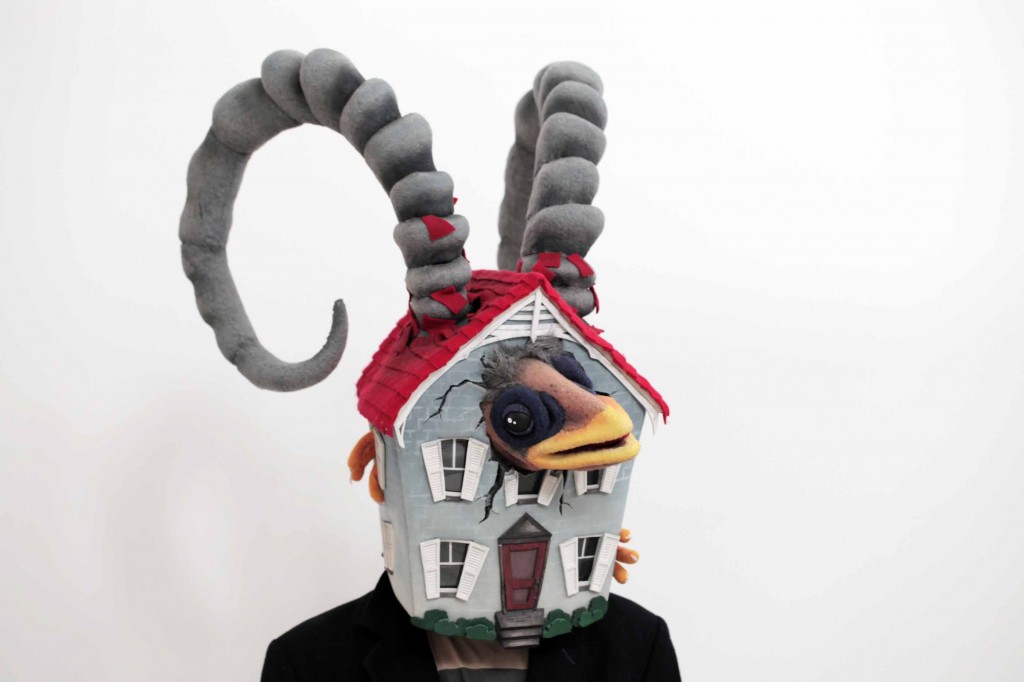 Their Mini Maker Faire, which will be held on the weekend of October 13-14, will brings together families and individuals who celebrate arts, crafts, engineering, food, music, sustainability, and science — and those who embrace the Do-It-Yourself or "DIY" spirit. "At Maker Faire," explains Remco, "the focus is on the process of making — not just the finished product. The real story is the curiosity, vibrancy, and passion of the Makers themselves — individuals and communities drawn together by a common delight in the magic of tinkering, hacking, creating, and reusing materials and technologies."
Remco and Britta are organizing the Mini Maker Faire through Artengine, an Ottawa-based collective of artists, technologists, and interested members of the general public with strong ties to the local, national and international community of technologically-based artists. Artengine board member Luc Lalande is supporting Remco and Britta as a volunteer and consultant.
To learn more about the Mini Maker Faire, which will be free and open to the public, visit makerfaireottawa.com.