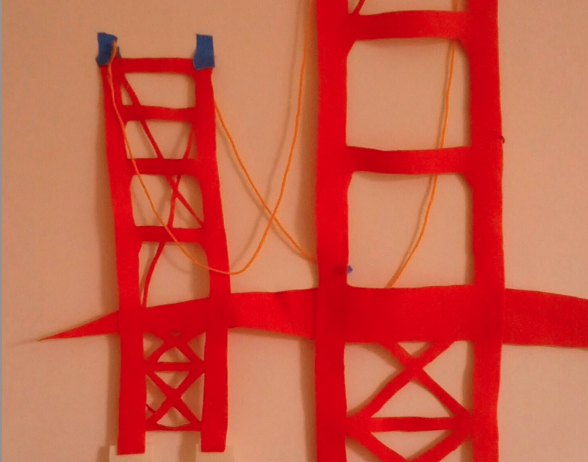 Whew! Been awhile since we posted up here. Tim Hwang reporting live from Awesome Foundation San Francisco. We're thrilled to announce today that we've officially awarded September fellowships to not one, but two projects of a great deal of awesomeness. Both are performances, and both coming up in the next month or so.
First, huge congratulations to Julie Crossman and her posse of Excellence for her project The Golden Hour, a brand-new branch of the wildly successful series of live late night talk shows Oakland Nights Live (and the obligatory Facebook page). The show will be held the third Saturday of every month in a venue to be determined in San Francisco — past performances have included skits, performances, interviews and Julie's dad. So, we're basically very much pumped for the whole thing – it's looking like the first show will be sometime in mid-September.
Our second award goes to Mike Lai and his proposal for a Sonic Kung Fu Battle. Which is…sort of tough to explain. But when you see the video, you'll understand why we funded them. They're planning on performing a substantially scaled up live version of their voice-powered sound effect street battle performance for the ZERO1 Biennial happening Sept 14-16th.
Congratulations to both! And keep an eye out on AF-SF's Twitter and Facebook, we'll be announcing more updates about these projects as they come together.