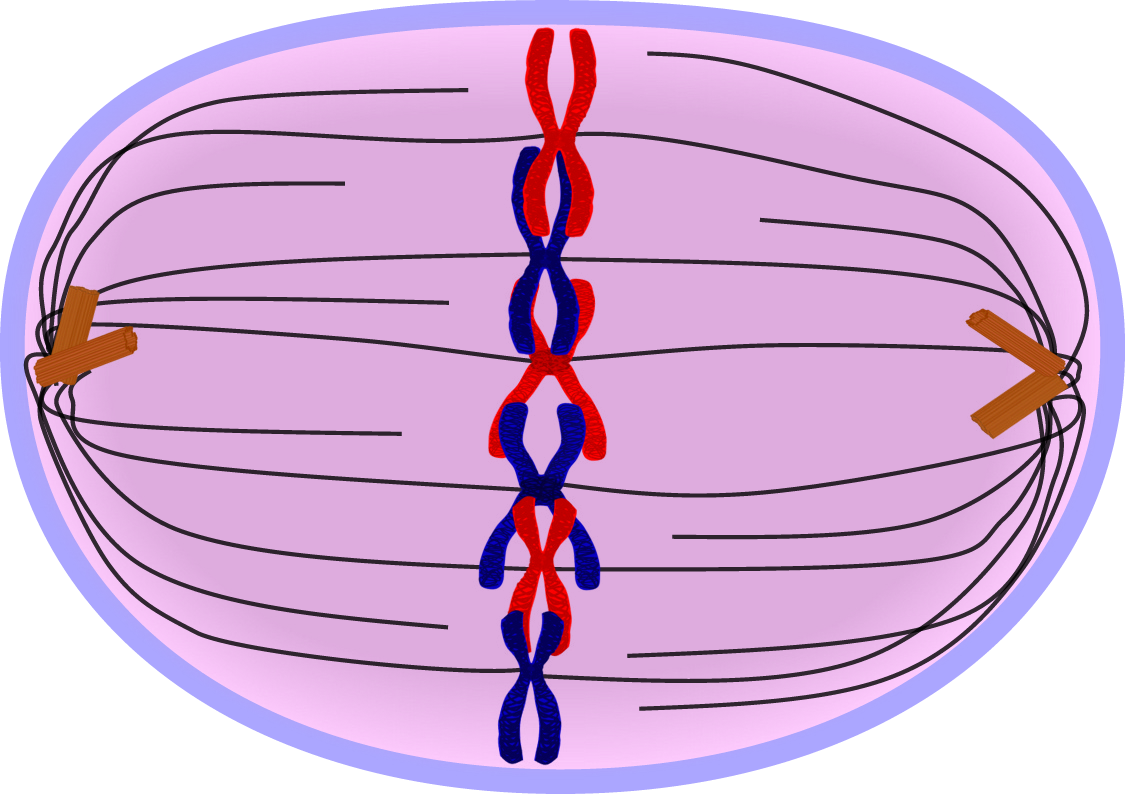 Awesome Foundation Boston recently had a call for trustees. So many talented, qualified people applied that we decided to undergo a crazy experiment: what if we just took them all and double in size? We don't know what our long-term plan will be; there's been talk of eventually splitting into two chapters, but we're playing it by ear.
For now, we'd like to welcome these lovely folks into the ever-bigger Awesome Foundation family. Collectively, the weight of their awesomeness is pretty staggering!
Want to meet them IRL?
Come by MassChallenge for our next event on Wednesday, November 16th!
| | |
| --- | --- |
| | Mark Birchem has been a Boston area entrepreneur for the past 25 years, branching out into the world of high and low tech startups as both advisor and owner. Mark makes time to be SuperDad, local art hound, relentless foodie, and Board Member of the Big Brother Big Sister Foundation. His wife Patricia thinks that all his toy robots would look much better on display in his office. |
| | mitcho (@themitcho) is a PhD student in Linguistics at MIT, researching formal models of syntax and semantics, with a focus on Mandarin Chinese and Japanese. He lives a parallel life in code and has been active in the Mozilla and WordPress communities working on projects such as Ubiquity, Panorama, and Yet Another Related Posts Plugin. |
| | Bruno Germansderfer (@brunog) is a professional dessert taster who can out-chess and out-drink most people. By day, he is an IT consultant at Glasshouse Technologies. He is interested in putting together a competitive cooking league in Boston. |
| | Suzanne Greenwald has over twenty years of educational research, consulting, college advising and writing experience. Co-Author of Smart Moves for Liberal Arts Grads: Finding a Path to Your Perfect Career, Suzanne is currently working on a sequel for the "post- millennial" set. She is also an Anglophile, triathlete, thespian, and foodie nerd. |
| | Dan Hung (@danhung) is an investor in healthcare and technology companies by day and a web tinkerer by night. He is a competitive eater of McRibs and owns a sushi boat. |
| | Jonathan Lansey is a Research Scientist at Aptima in Applied Mathematics. His background and current work spans a wide range of topics including artificial brains, space weather, bio-informatics, and human vision. He is especially interested in funding projects that combine art with science because they have a dedicated soft spot in his heart. |
| | Bob Mason (@boboramason) is the co-founder and CTO of Brightcove, an online video platform based in Cambridge. He is passionate about supporting local agriculture, and he enjoys all kinds of fast outdoor movement. |
| | Andrés Monroy-Hernández (@andresmh) is a social computing researcher interested in the design and study of online communities. He examines how awesomeness (and awfulness) emerge from online interactions. He is currently a postdoc at Microsoft Research and a fellow at the Berkman Center for Internet and Society at Harvard University. |
| | Sam Novey (@noveyator) is an organizer and occasional burger-man who lives in South Boston. By day he works at a real foundation called Boston Rising. |
| | Linda Pizzuti (@linda_pizzuti) is passionate about making Boston a world-class city through all kinds of awesomefication projects. Among many things, she is a television producer and the director of the Red Sox Foundation and the John W. Henry Foundation. |
| | Andy Sellars (@andy_sellars) is a fellow at the Berkman Center for Internet & Society at Harvard University, where he works as a staff attorney at the Citizen Media Law Project. He studies intellectual property and online free speech, and helps run a legal referral network for online journalists and digital media creators. He is also a musician and a proud Bostonian. |