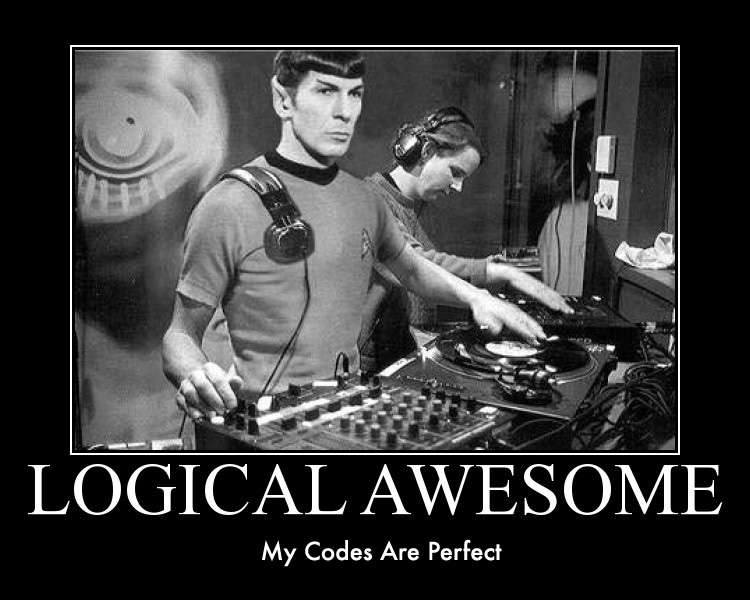 Following the call for the creation of the Awesome Foundation for the Arts and Sciences and an ensuing wave of retweets, the staff over here at Broseph Stalin have been busy trawling through the micro-trustee applications that floated through the ether to us.
We're still waiting on two more to get back to us (will be posted here as soon as we hear back from them), but I'm happy to announce today that the bulk of the micro-trustees have accepted their offers and we're happy to go public with the inaugural board of the Foundation. They are:
Kickass. We're pumped here at Broseph by the collection of organizations represented, and the e-mails we've already gotten to apply for micro-genius grants. We'll be meeting up this week to get everything in place for the summer, and they'll be information on how to apply for Awesome Fellowships shortly. Stay tuned…
Update: as of this morning, we're happy to announce that we have our final two!